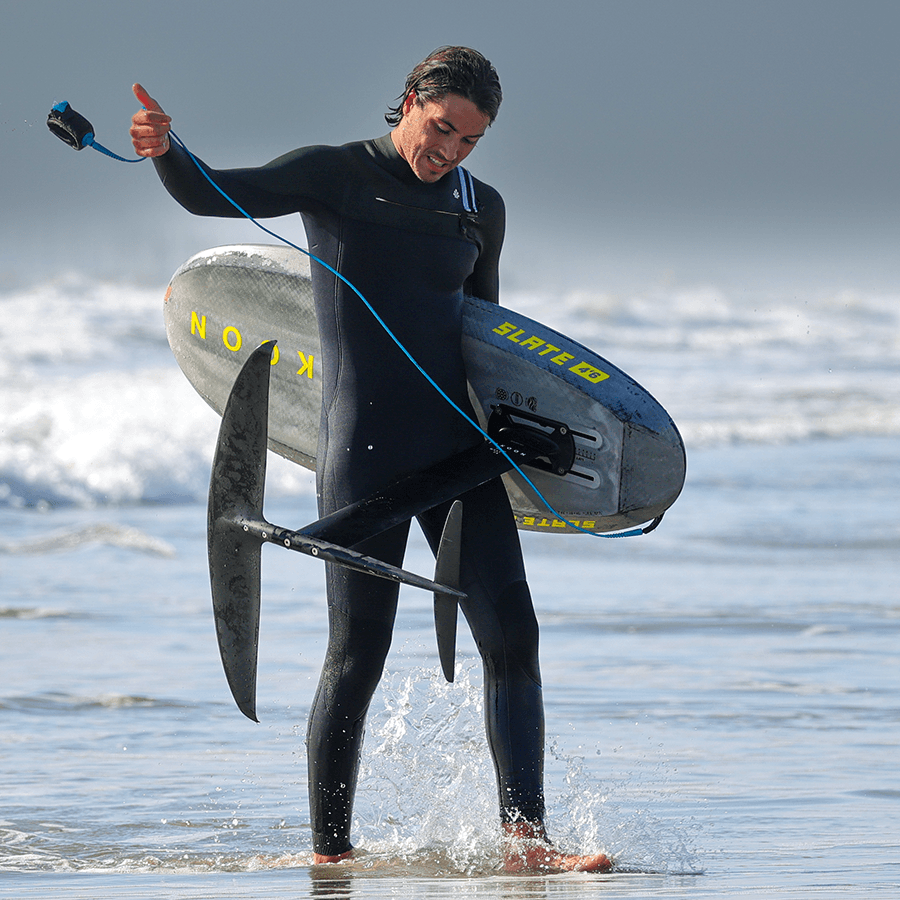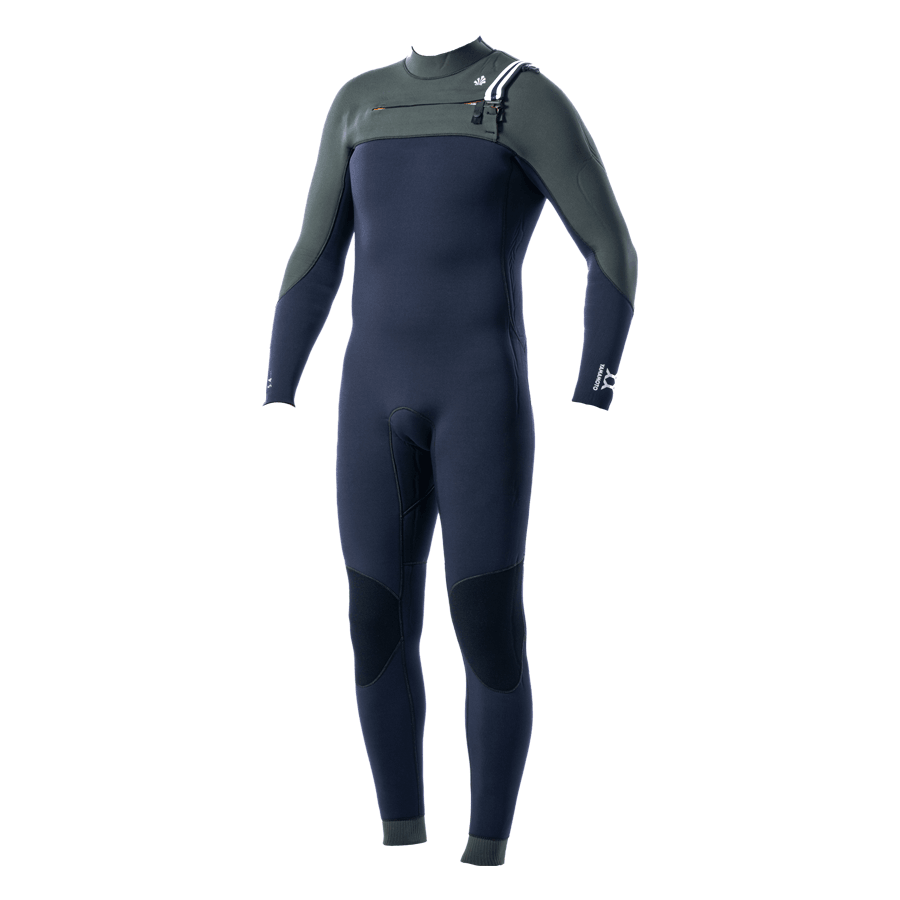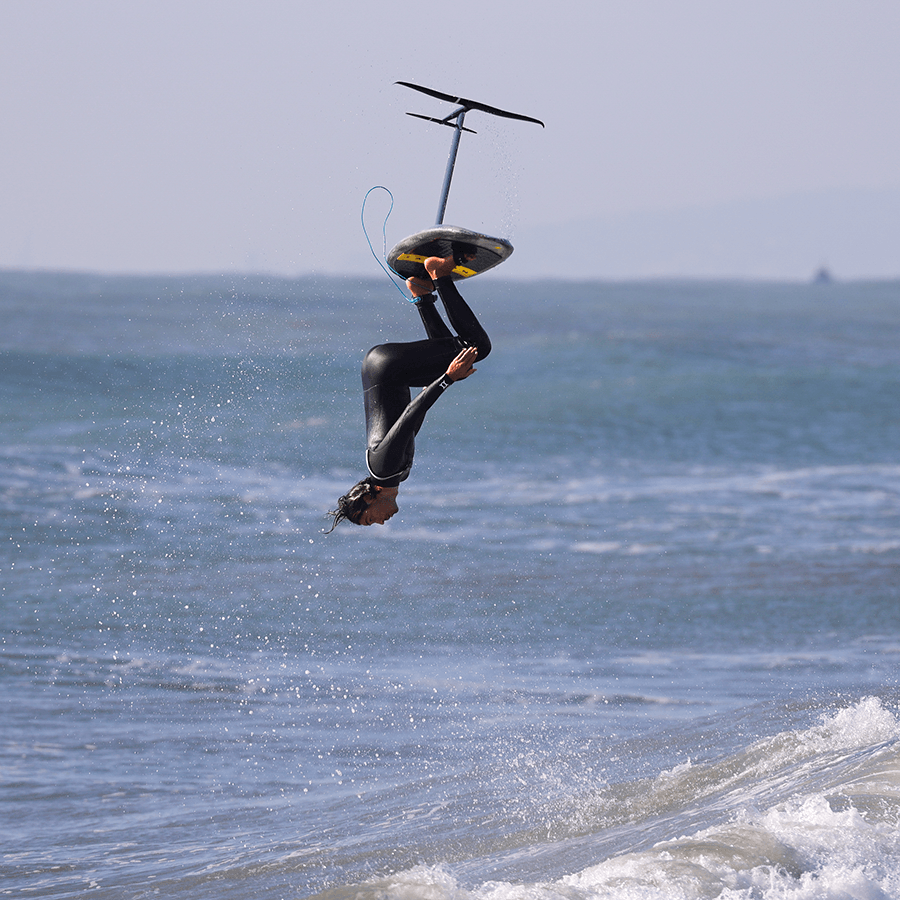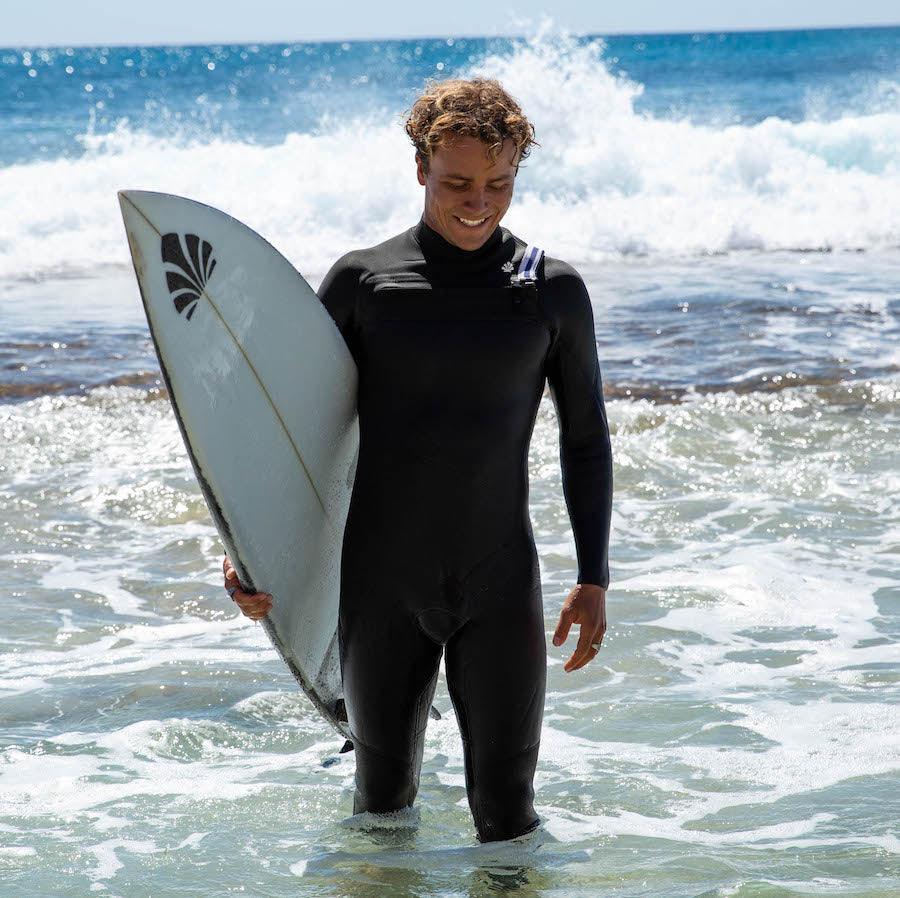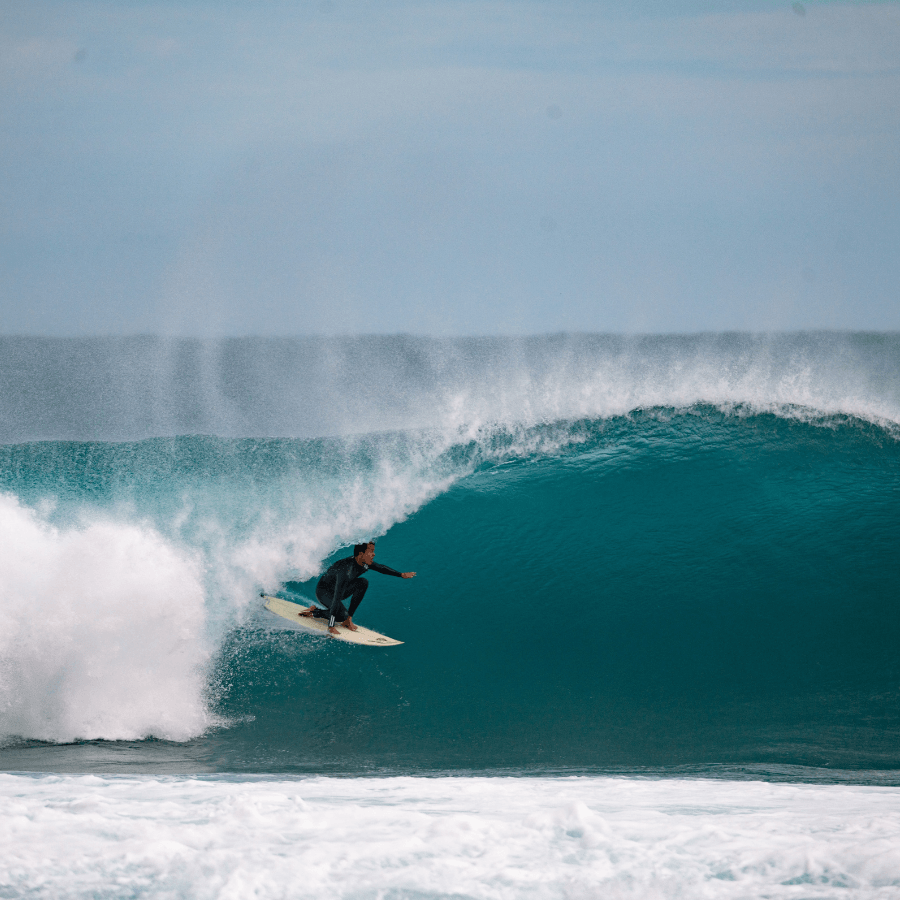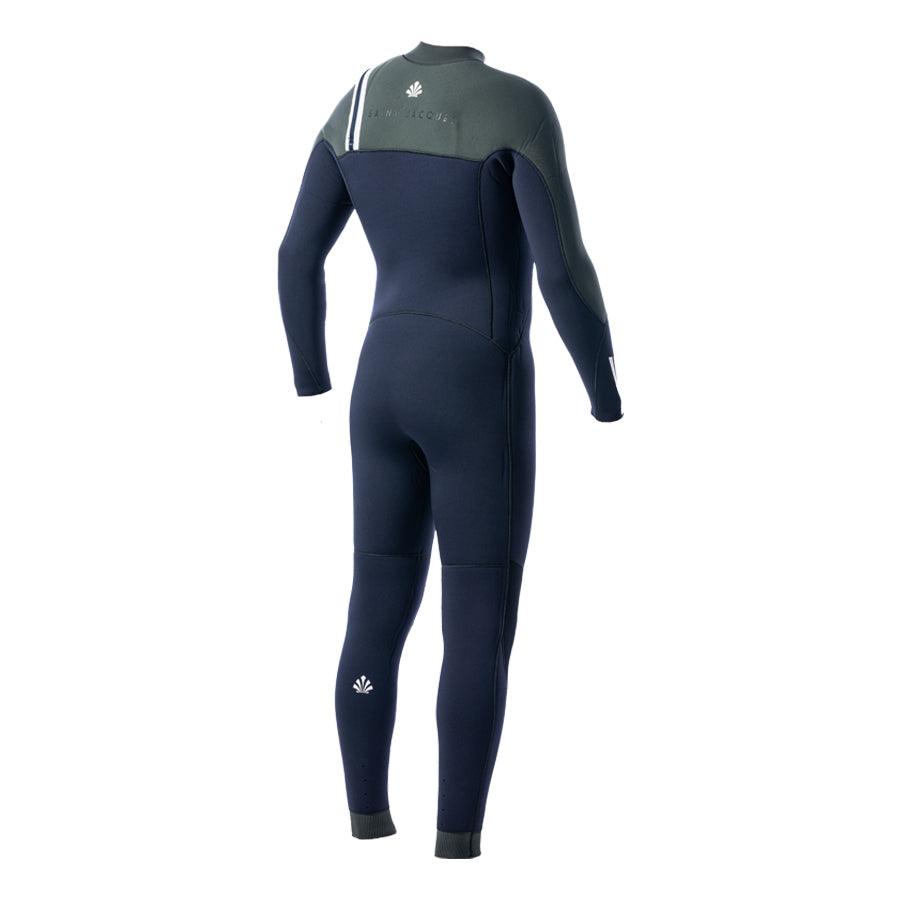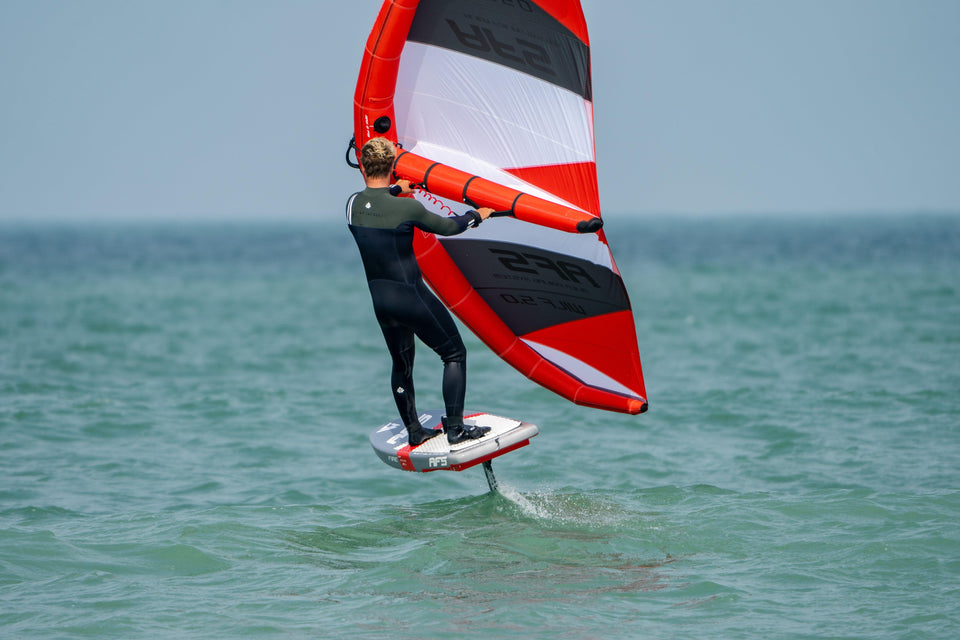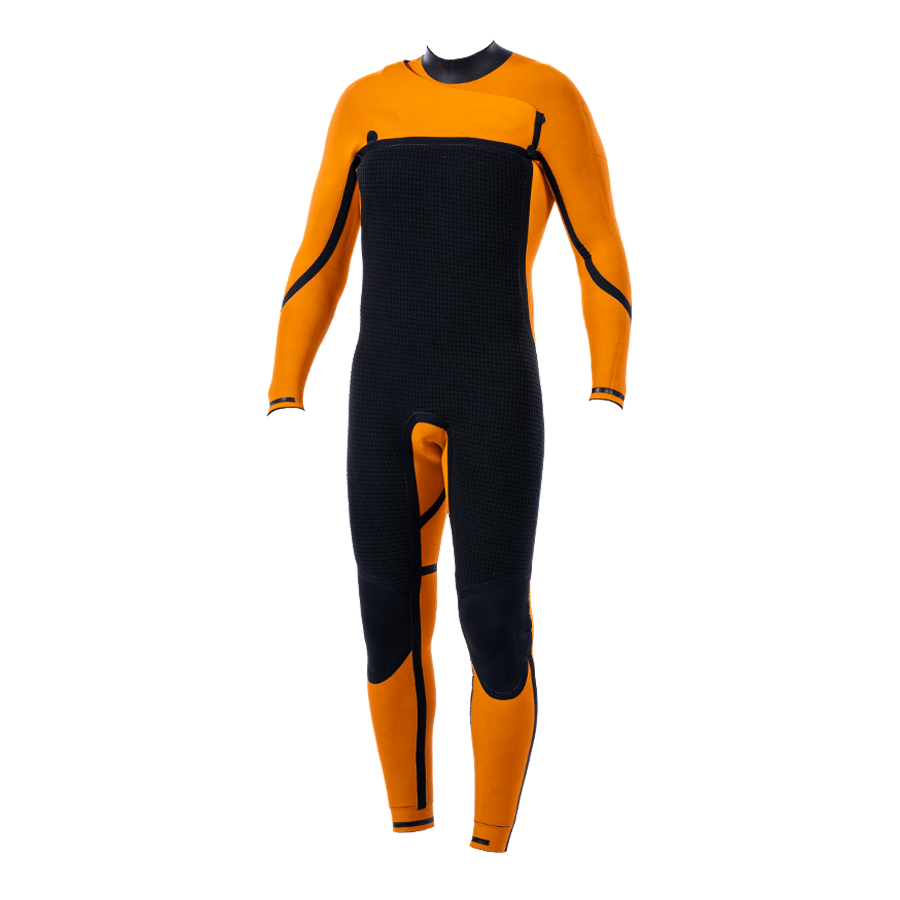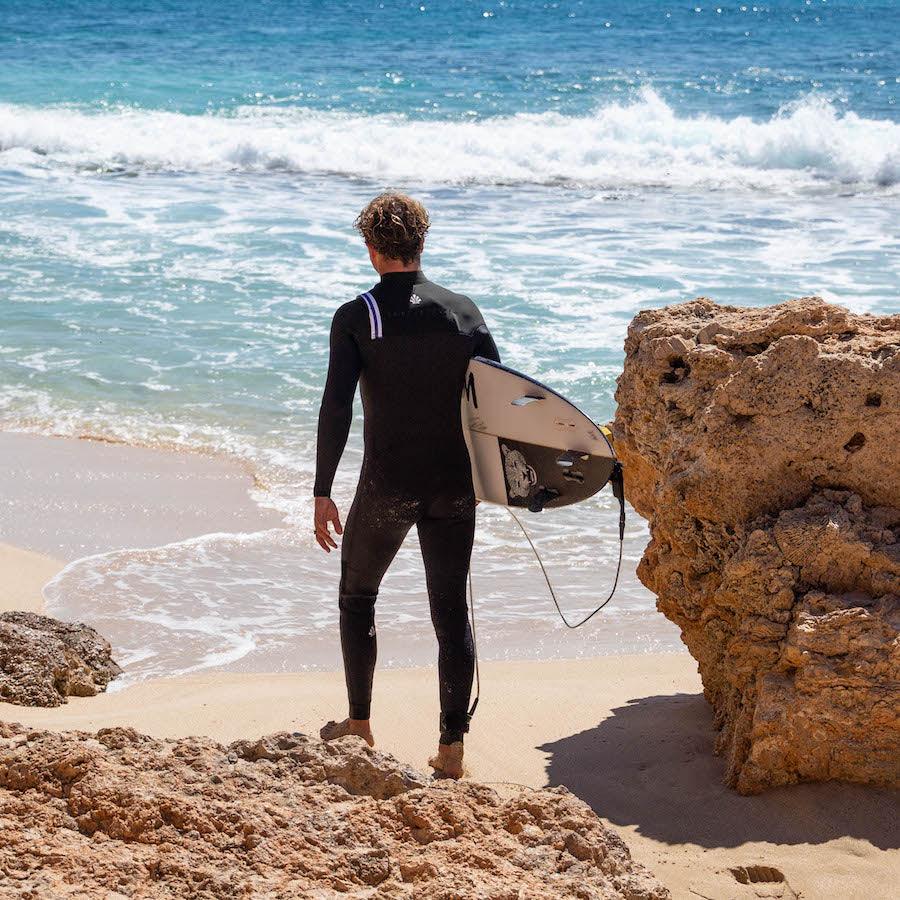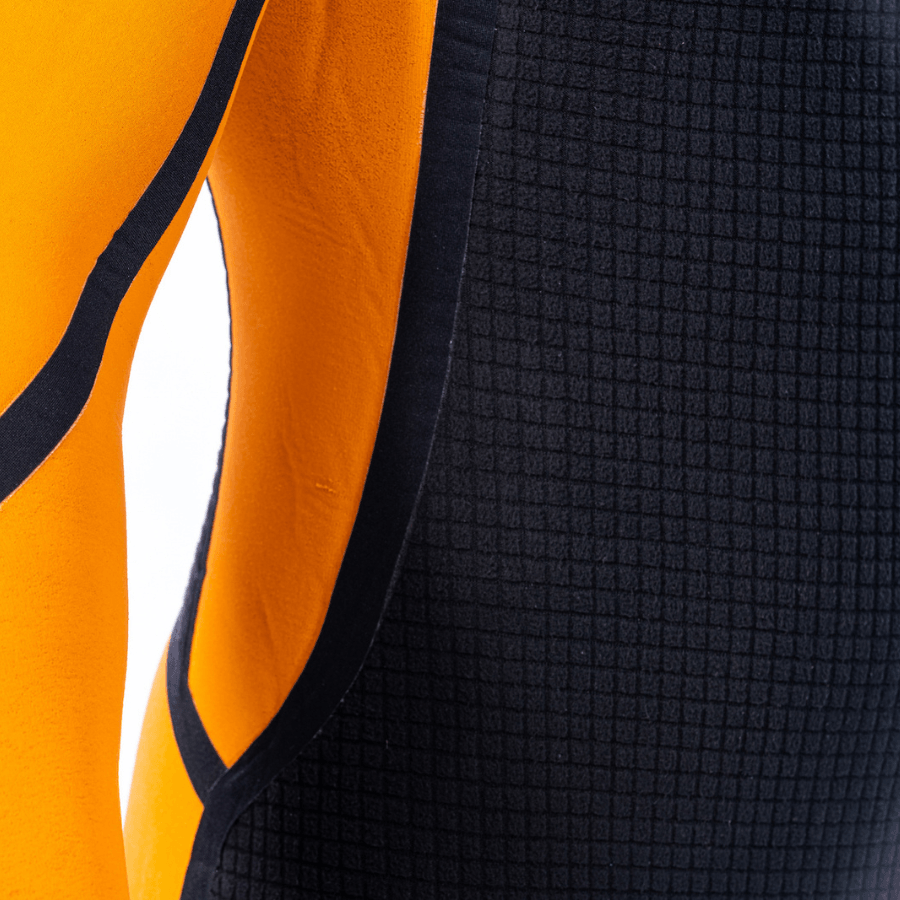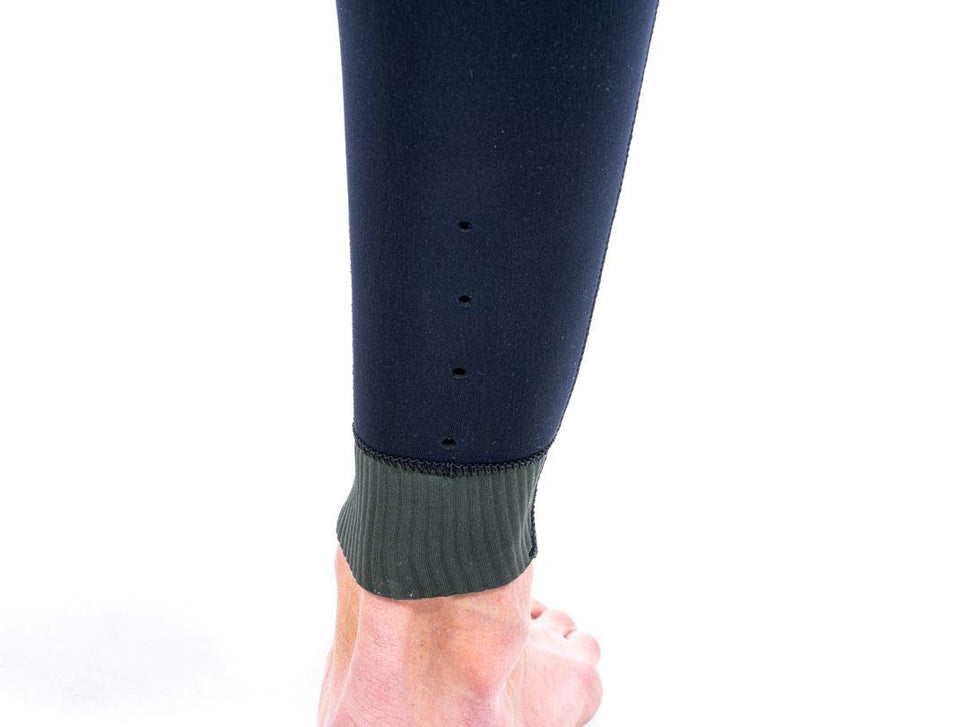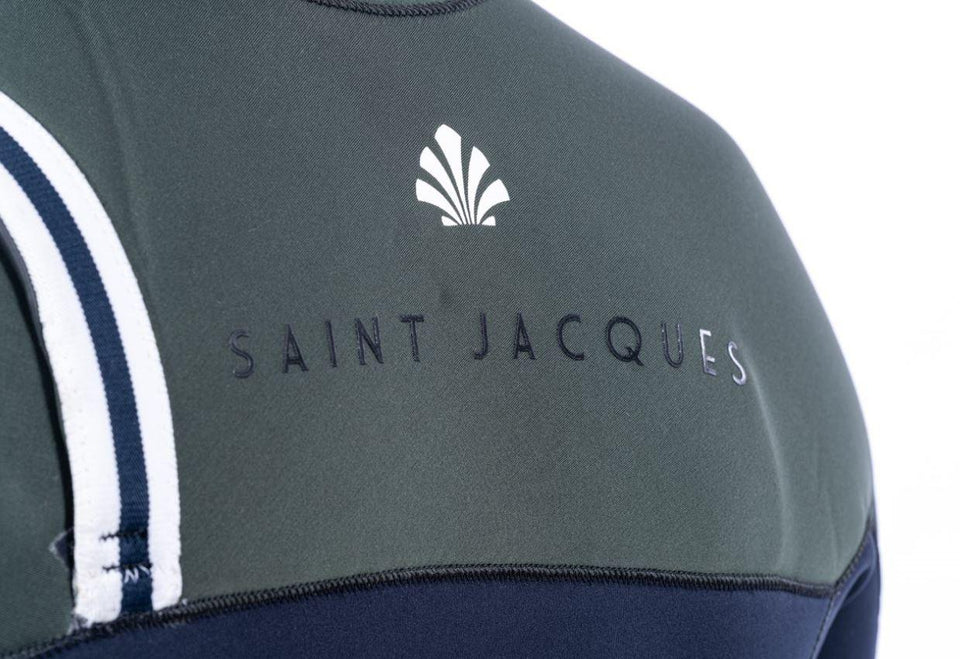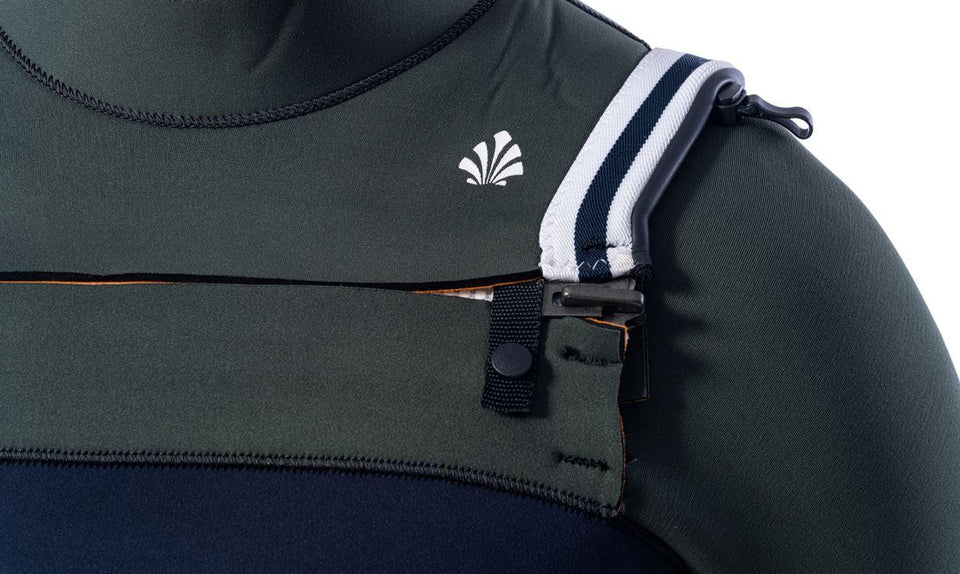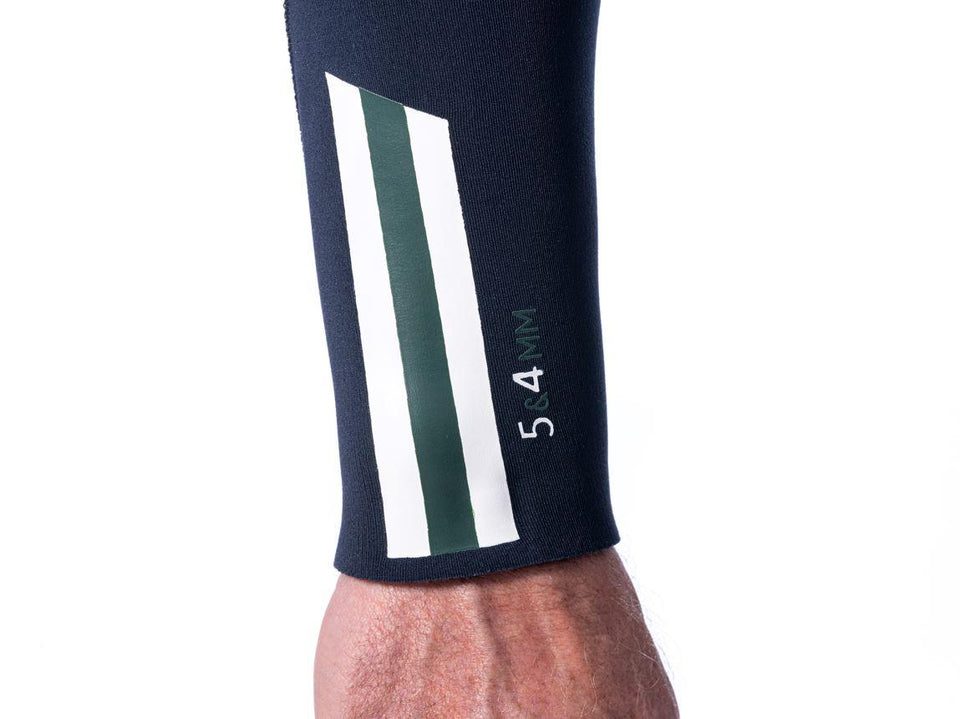 FULLSUIT YAMAMOTO 4/3 5/4
CLOVIS-YA-QDB43-S
The Yamamoto neoprene clovis chest zip is THE top-of-the-range wetsuit for watermen.
We've optimized our wetsuit with a premium material!
Our innovative concept of "wet à porter" has a unique style but our quest is also to offer very technical wetsuits.
Our main goal is to offer efficient and durable wetsuits for cold waters. To do so, we have partnered with the world's best neoprene maker.
The exclusive closed cells making process of Yamamoto leads to a more durable neoprene, while remaining stretchy. This neoprene only absorb 2% of its own weight in water (98% waterproof against 70% for an oil based neoprene).
Your wetsuit is then very light and feels like a second skin, offering you a great range of movement.
There's nothing worst during your session but being cold! The hydrophobic properties of Yamamoto neoprene will keep you warm.
Also known for being hypoallergenic, this neoprene is more respectfull of your skin.
A resolutely sober and classic look remaining unique with its new colors, an elastic ribbon on the chest and a printed mark on the wrist.
We are constantly working on our pattern in order to offer a natural and comfortable fit, making it feel like a second skin!
The flatlock seams and quick-dry lining will keep you warm and ready to increase your sessions.

Our exclusive ankle compression finish and draining holes are made to evacuate the water without adding a velcro on your ankles.

A wetsuit designed and developped in France, in which no detail is left aside, polyvalent and made to last.
Clovis, the ultimate wetsuit for Gentlemen Watermen!

Available in dark blue with dark forest on the shoulders
5/4 mm for water temperatures from 7° to 15°C
4/3 mm for water temperatures from 13° to 20°C
Elasticity 9/10
Comfort 9/10
Durability 10/10

SUPER-STRETCH LIMESTONE YAMAMOTO NEOPRENE
Premium high stretch neoprene chosen for its optimal polyvalent performances: elasticity/lightweight/warm/robustness.
To choose Yamamoto, is to treat yourself with a high end neoprene matching your water activity.
• High Quality superstretch limestone YAMAMOTO neoprene
• Glued and blind stitched seams (GBS)
• YKK chest zip
• 100% waterproof stretch taping inside
• Thermal & Quick dry lining from knee to chest
• Glideskin thin waterproof neckline construction
• Knee pad, key pocket
• Wrist flush lock, ankle water drain holes


In colissimo :
2-4 days in France
3-8 days for international

In relay point :
4-8 days in France and international
• Satisfied or refunded
• 30 days for returns
• 1 year from original purchase date on all seams
• 1 year from original purchase date on neoprene